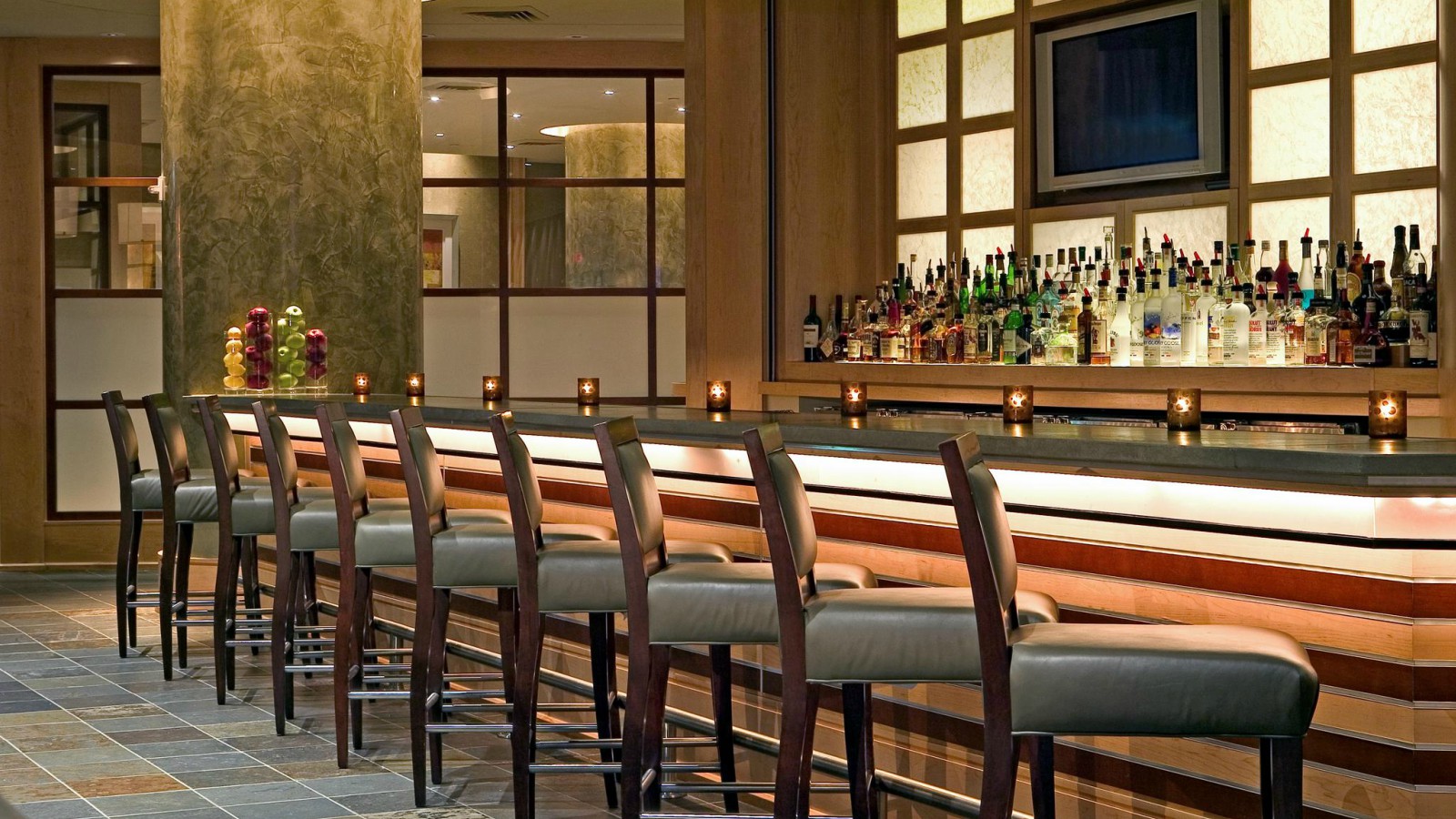 Bar Seating - Pinzimini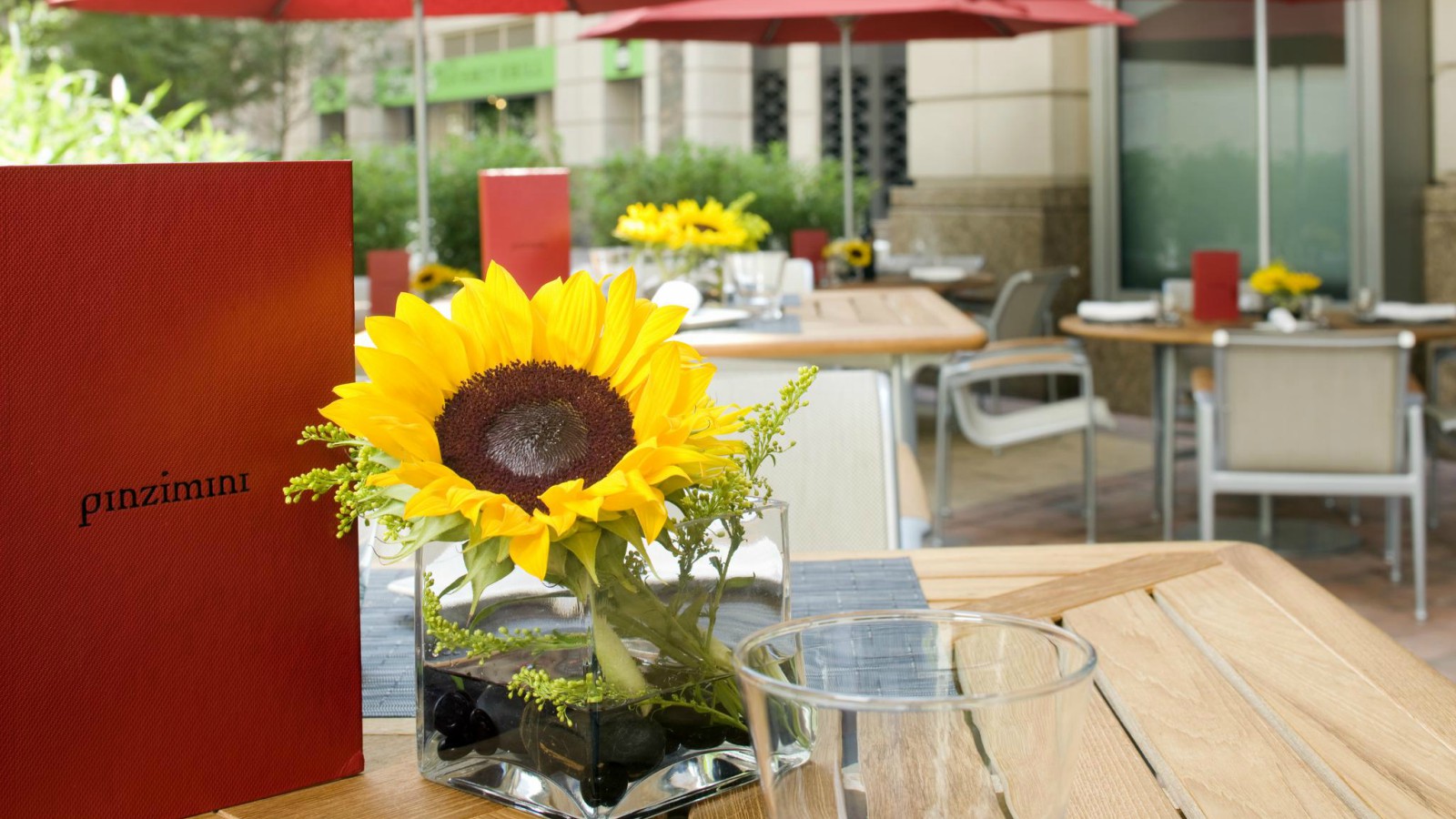 Patio - Pinzimini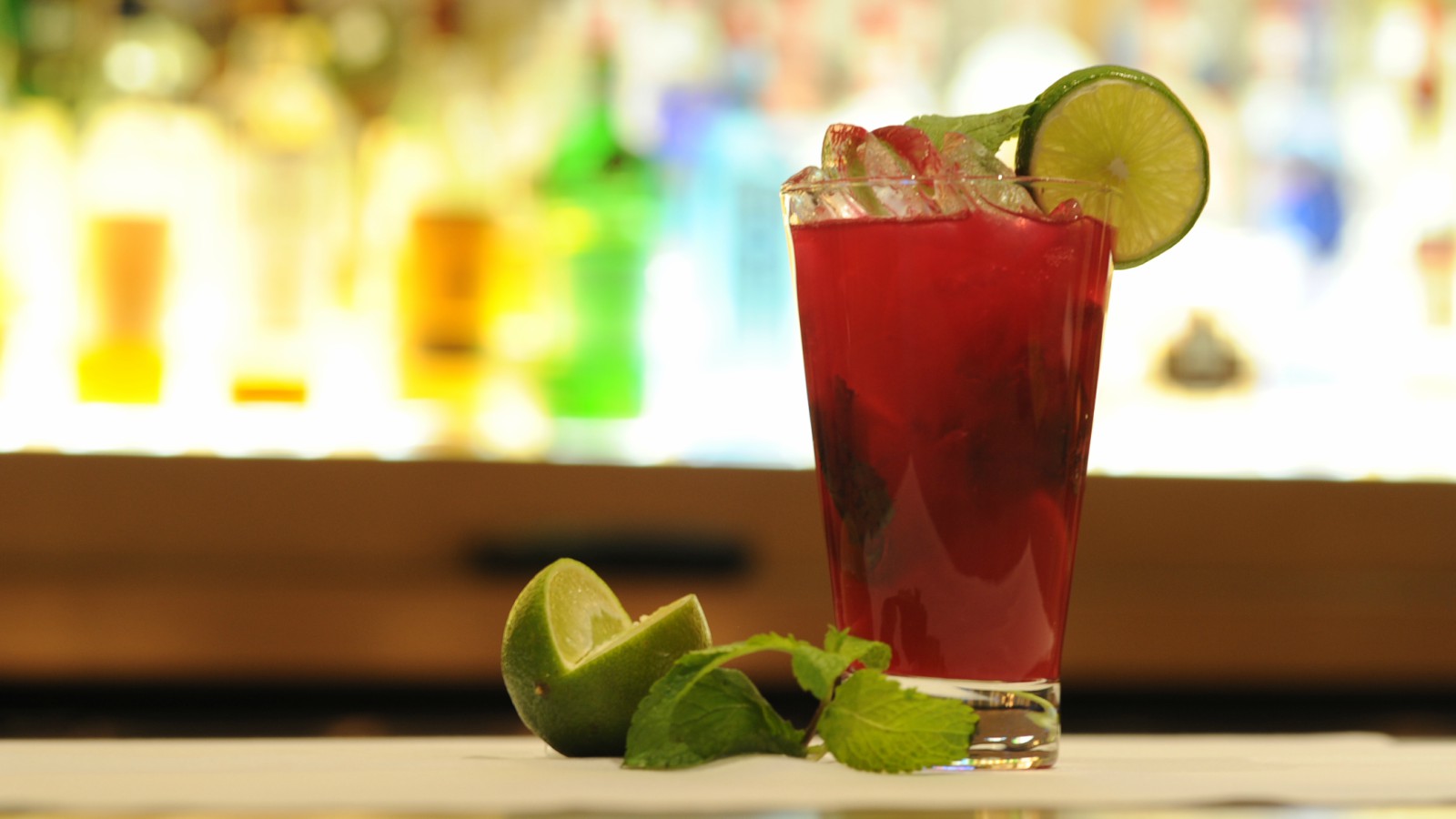 Drinks - Pinzimini
Bar & Lounge, Daily

11 AM - 11 PM

Breakfast, Monday - Friday

6:30 - 11 AM

Breakfast, Saturday - Sunday

7 - 11 AM

Lunch

11 AM - 2:30 PM

Dinner

5 - 10 PM

Happy Hour, Daily

5 - 7 PM
About Pinzimini
Pinzimini brings its Italian-inspired cuisine to the heart of Ballston, the vibrant neighborhood in Arlington. Share one of our signature flatbreads over lunch, or unwind with a local craft beer and good company after a long day at the office. With its warm and contemporary atmosphere, Pinzimini is the perfect place for a relaxed and casual meal.
Special Events
Whether you are planning a social or business event, we invite you to experience the refined and intimate ambiance of our private dining in Pinzimini. With an extensive wine list, dedicated service and personalized menus, our professional team will help you create a memorable occasion.
Pinzimini is the ideal place for business dining, intimate holiday entertaining, or celebrating your most special occasion.